CUSTOM UPHOLSTERY How does it work?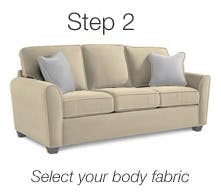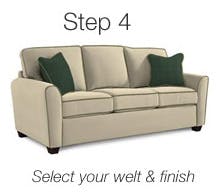 BUILD YOUR OWN CUSTOM FURNITURE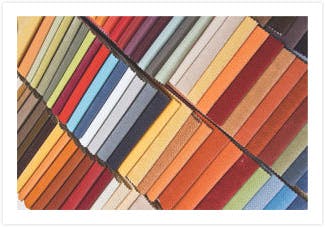 When browsing specific brands on our website you will have the option of customizing such items as sofas, chairs, loveseats, sectionals and so much more. Get started now by clicking the link below.
BROWSE CUSTOM FURNITURE
Once you've finished customizing your furniture you have the options to Zoom In, Print, E-mail, Add to Favorites.
Zoom In - Get a larger view of your sofa and see every detail.
Print - Print the image of your sofa and bring it in to our store on your next visit.
E-mail - Email the photo of your newly created custom sofa to friends or your family for their opinion.
Favorites - Add your custom designs to your favorites for retrieval at a later date.